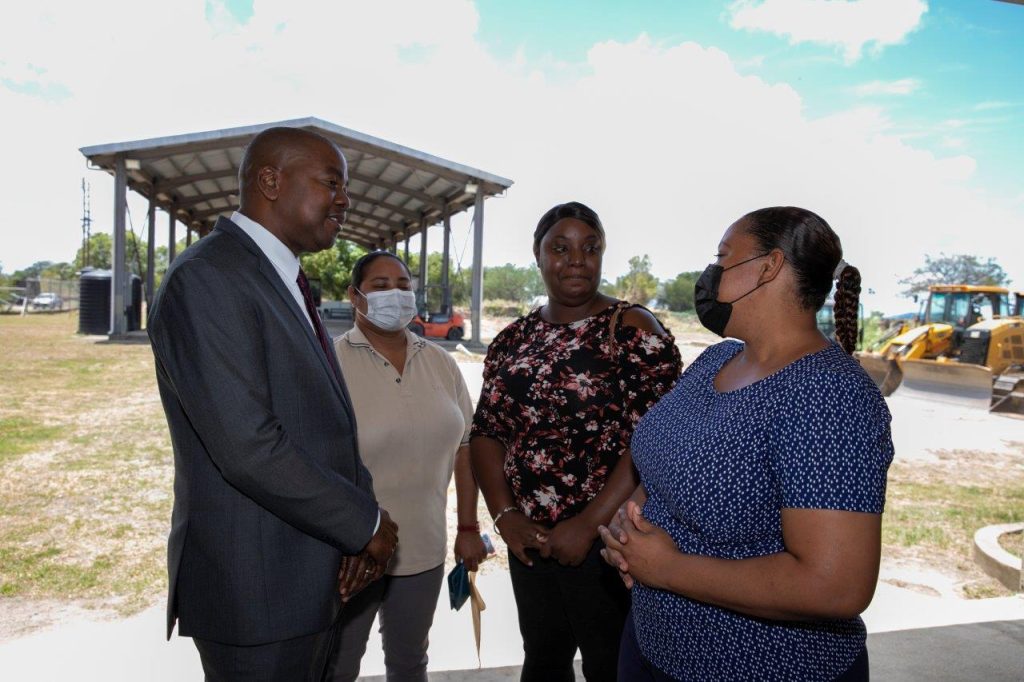 The Ministry of Youth Development and National Service (MYDNS), launched the Alternative Learning and Life-Skills Enhancement Training Programme (A.L.L. S.E.T.), at the National Energy Skills Centre (NESC) Woodford Lodge Campus, Chaguanas on Monday 27th March, 2023.
Minister of Youth Development and National Service, the Honourable Foster Cummings, during his Feature Address at the launch, reminded participants that "The Government of Trinidad and Tobago is embarking on a number of infrastructure projects. All of these require Heavy Equipment Operations. If you want to improve yourself and get quality jobs; you have to upskill. Take some time to develop yourself, so that you can be financially independent. The A.L.L. S.E.T. programme is available at no cost to you. You simply have to make up your mind and we are there to support you," Minister Cummings affirmed as he addressed the successful applicants before their orientation session.
The A.L.L. S.E.T. Programme offers one hundred (100) young people, theoretical and practical training in the use of Heavy Equipment, including: Introduction to Heavy Equipment; Skid-Steer Loader Operation; Dump Truck Operation and Bulldozer Operation. Upon successful completion of the Programme, participants will be awarded an NESC Certificate of Completion that will allow them to obtain employment, or start a career in the respective industries or fields of work.
Also present at the Launch was Public Utilities Minister, the Honourable Marvin Gonzales, who emphasized, "Technical/Vocational Training is very important for Public Utilities programmes in Trinidad and Tobago. At the Ministry of Public Utilities, we are working to increase the capacity of persons who can operate Heavy Machinery. I will discuss with Minister Cummings the option of engaging A.L.L. S.E.T. successful trainees to operate machinery for some of these projects."
President of the NESC Technical Institute, Kern Dass highlighted that, "You should not ever underestimate the importance of skills training. You are the people who will build this nation."
Past trainee of the ALLSET programme, Shaquille Francis, expressed his gratitude for being selected as part of the first cohort of the Programme, noting that it presented an opportunity to enhance his skills and most importantly, become certified. He highlighted, "the ALL-SET Programme has afforded me significant personal and professional growth and I am certain that it will do the same for you, by equipping you with the knowledge and skills to become Certified Heavy Equipment Operators."
The Ministry of Youth Development and National Service has designed and structured the ALLSET Programme to enable youths to contribute to national development. The Ministry remains committed to bringing all stakeholders together to advance the Youth Development agenda and encourages civic-minded citizens to contribute to national development.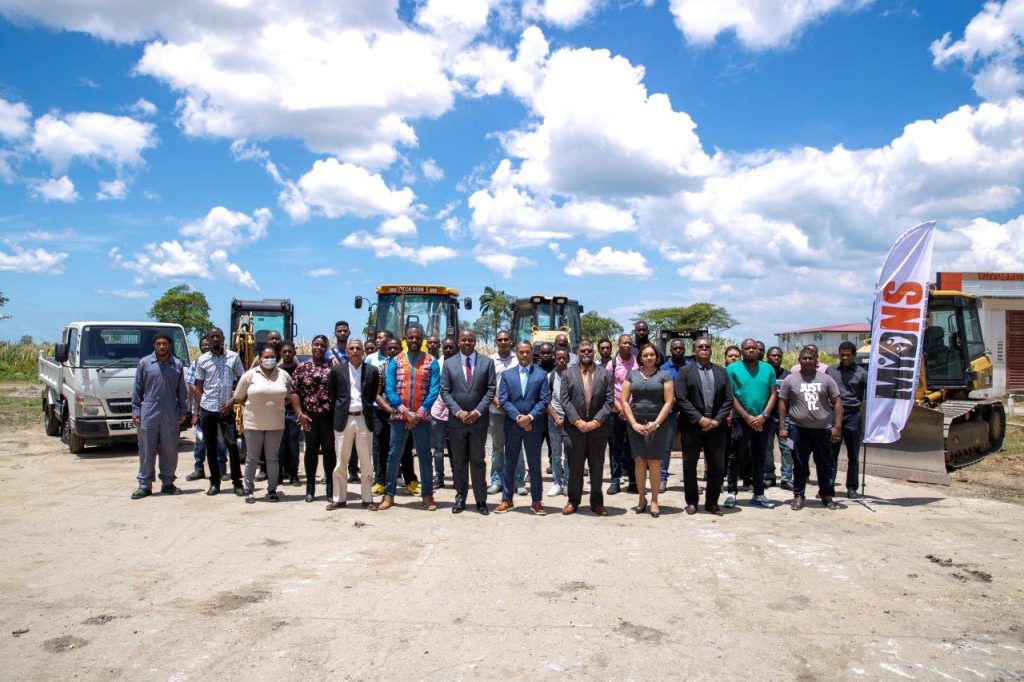 -END-