An informative booklet on Friendly Societies is now available to the public. Published by the Takaaful T&T Friendly Society, the Frequently Asked Questions (FAQ) booklet encompasses details on various aspects of Friendly Societies, and is aimed at edifying and enlightening citizens on the important role Friendly Societies play in building our society. The Takaaful Trinidad and Tobago Friendly Society, registered in 1991, has over 31 years of experience with a membership of just over 2000 persons.
The FAQ booklet was presented to the Registrar of Friendly Societies and Chairman of the Advisory Friendly Societies Council, Mr. Michael Seales, who welcomed the publication, and stated that it is "informative and sheds light on various aspects of Friendly Societies." The Registrar also indicated that the booklet "provides insight on how relevant Friendly Societies are in today's socio-economic environment."
The Ministry of Youth Development and National Service remains committed to bringing all key stakeholders together to promote youth development and encourage civic-minded citizens to contribute to national service across Trinidad and Tobago.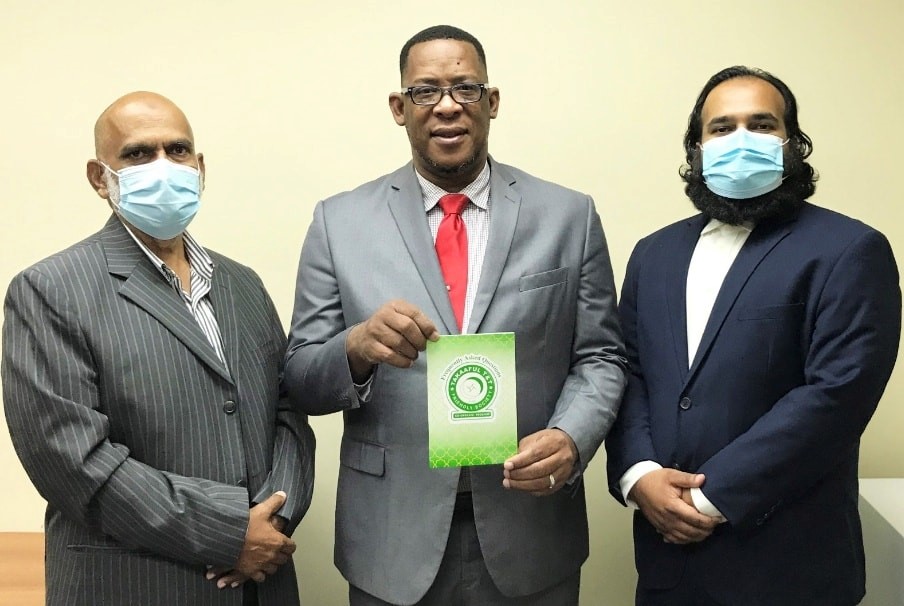 – END –