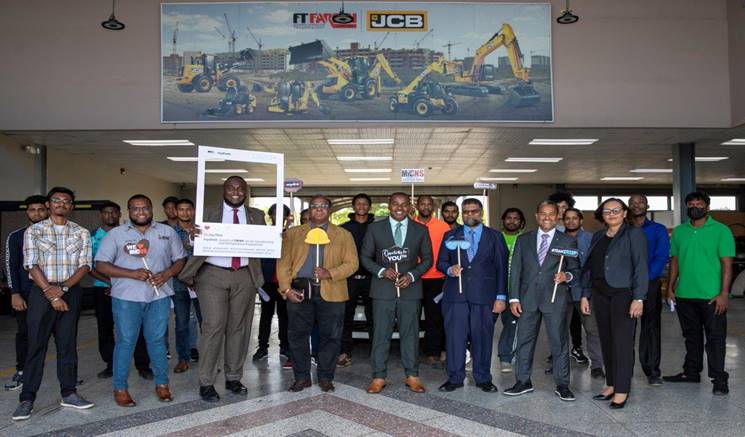 The Ministry of Youth Development and National Service (MYDNS), today, launched CRISP: An Air Conditioning and Refrigeration Programme, at the National Energy Skills Centre (NESC), Technical Institute Woodford Lodge Campus, 21 Lalla Street Perseverance, Chaguanas.
CRISP is designed to engender employability through technical/vocational training of 100 young people in Domestic Refrigeration, Air Condition, Automotive Electrical and HVAC Maintenance.
Minister of Youth Development and National Service, the Honourable Foster Cummings, during his address, reminded participants that "We are making sure that young people pursue a path, with the state providing an opportunity for your development" Minister Cummings also maintained "You are very fortunate in Trinidad and Tobago to have these opportunities .As long as you upskill, there is room for all to earn an income and contribute to society. We are committed to working with you and assist you in this endeavour."
President of the National Energy Skills Centre, Kern Dass added that "You are privileged to have this opportunity to be in the hands of a premier technical institute. The MYDNS and NESC are action oriented in supporting young persons intentionally and we live it. Don't take it for granted, choose the opportunity before you and become successful. An opportunity, which will allow you to become a better person in your neighbourhood and by extension Trinidad and Tobago.
President of Trinidad Youth Council, Mr. Shane John also spoke at the event and emphasized "Today's launch is a testimony to why we continue to provide for the young people of Trinidad and Tobago. It gives an opportunity to develop and brand oneself, step by step in the right direction of becoming better individuals."
Also present at the launch were Permanent Secretary, MYDNS, Farook Hosein and Director, Youth Affairs Division, Sean Ramrattan
This programme will be conducted across four (4) NESC Campuses situated at Mayaro, Woodford Lodge (Chaguanas), Point Lisas and Ste. Madeleine and will target youth ranging from ages eighteen to thirty-five (18 – 35). Upon successful completion of CRISP, participants will be awarded an NESC Craftsman Certificate.
The Ministry of Youth Development and National Service has designed and structured the CRISP Programme to enable youths to contribute to national development.
The Ministry remains committed to bringing all stakeholders together to advance the Youth Development agenda and encourages civic-minded citizens to contribute to national development.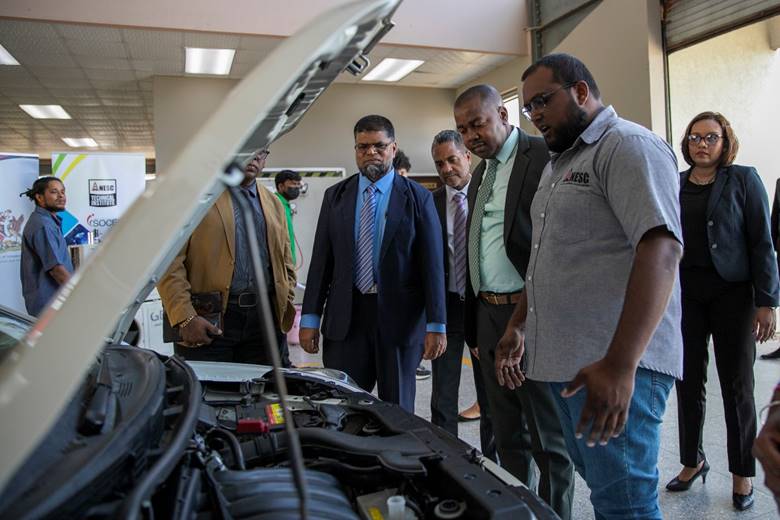 -END-